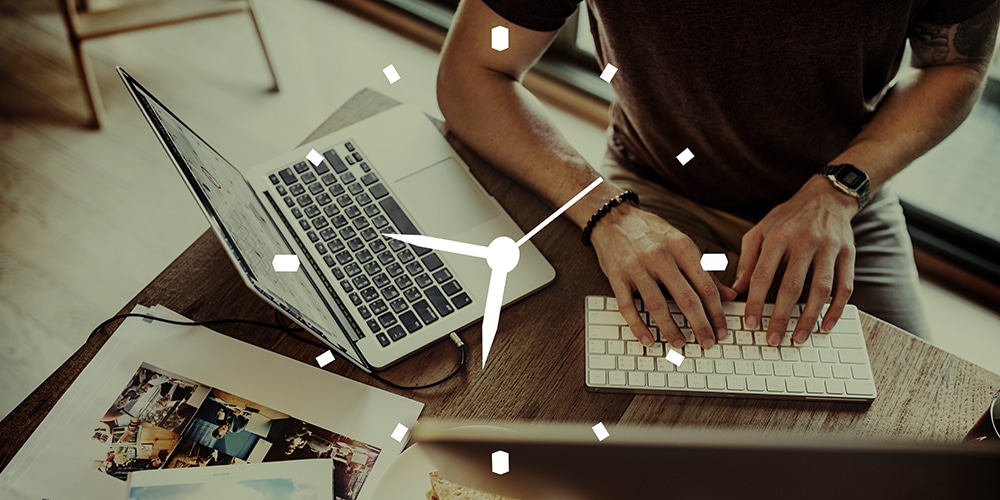 When your list of tasks has become overwhelming, and time seems to grow ever shorter, it's time to employ a personal concierge service.   More than just an errand service, a personal concierge will help you manage your lifestyle–whatever it may be.  Whether you are a small business owner, a full-time homemaker and parent,  a busy professional, or anyone who carries more than they can handle, a personal assistant can help you manage your time and reduce stress.
A key benefit using a personal concierge service to assist in managing your lifestyle is that those items which you must do get handled by your assistant, freeing up your time to focus on more enjoyable tasks,  and engage in activities that help you pursue your interests and lead more balanced life.   Take a class in a subject that has always fascinated you, or spend more of your time performing the domestic tasks that you enjoy, with the peace of mind that comes from knowing your responsibilities are being met by a trusted personal concierge.
Small businesses can benefit greatly from partnering with a personal concierge.  Your personal concierge can run postal errands, manage telephones, shop for gifts, or act as an employee without the additional financial burden of payroll taxes and employee benefits.  Your assistant can focus on completing tasks that don't generate revenue for your business, giving you time to work more effectively toward your business goals.  Ease your financial stresses, get more accomplished, and build valuable professional relationships by partnering with a personal concierge service.
Get started by making a calendar of your daily activities, listing everything as you do them in an average week.  Now, take note of all the tasks that don't require that you do them personally.   By delegating these tasks to your personal concierge,  you'll have clear time in your schedule to dedicate to your health and wellness, family and friends, and your hobbies and passions, all while enjoying extra time to manage your workload and your stress level.
Good Neighbor Concierge provides a full range of personal services to busy professionals and families in the Greater Boston area.  We understand the value of your time, and complete each of your tasks with the time, care and attention you would expect form a detailed professional.  Let us pick up dinner for you on the nights your kids have music lessons,  drop off goods for donation,  care for your plants and pets while you travel,  meet with contractors and installers while you work,  find tickets to your favorite musical, or plan your next big party.   Call Good Neighbor Concierge today at 617.209.9311 or complete the contact form in the sidebar to schedule your free consultation.