Are you looking for an errand service Boston MA?
For most people, running errands in and around the Greater Boston area is a time-consuming task that needs to get done but is rarely enjoyed.  If you have ever spent time waiting in line at the post office to ship Christmas presents or taken time out of work to wait at home for the new couch to arrive, then after awhile you realize these kinds of tasks are not the best use of your precious time.  And time is valuable.
Modern life is hectic.  You have better things to do with your time.  Running around town to do your errands should not be one of them.
The benefits of our errand service are …
we take less time to run your errand than you think.  Your personal assistant runs your errand when most people are at work, traffic is lighter, and the stores are less busy.
we are the same people who handle your errand requests each and every time, so you never worry about meeting a new face at the door.
we are very efficient.  We use our time and our own gas to run your errands.  By leaving the legwork to us, you save time, money, and frustration.
In addition to all the excellent services we provide, you can trust that every errand we handle will be done exactly as you would expect – on time and with a smile.  How does it all work?  Call and speak directly with us today.

Post Office…e.g. wait in line, purchase stamps, drop off packages, pick up mail, ship packages
Dry Cleaning Drop Off and Pick Up
Prescription Pick Up
Meal Ordering, Pick Up and Delivery
Courier Service
Library Returns
Charity Donations Drop Off
Pick Up Forgotten Items…e.g. homework, keys
Pick Up Prepaid Merchandise
Flower Ordering and Delivery
Car Maintenance
Grocery Shopping and Delivery
Gift Shopping
Gift Wrapping, Shipping and Delivery
Personal Shopping and Assistance
Holiday/Special Occasions Shopping
Photocopying, Faxing and Scanning
Boston is filled with intriguing history, cultural diversity, fantastic food, exceptional shopping, and so much more, it's both hard to wonder why and a great shame that people don't get to enjoy it more often. We understand that it's hard to focus on stopping and smelling the roses when all you can think about is the smell coming from every room in your home. Adding kids, pets, spouses, and demanding employers to the mix can turn one long to-do list into a seemingly infinite void of neediness sucking up every last second of free time you have, but it doesn't have to. If you're a busy parent desperate for an extra pair of hands, a full-time professional in need of a little help, or just someone who can't stand the thought of standing in line at the post office one more time, then you are not alone and we're here for you with our exclusive errand service.
Everyone needs someone they can lean on every once in a while, and with the help of our incredible errand service, that someone can be Good Neighbor Concierge. There is no shame in admitting that you hired someone to run and grab your lunch or an extra cup of coffee for you, when the truth is you may not have had time to do it yourself because running errands can be time consuming and tiring. When life keeps piling things on top of you and you feel like you're struggling to breath under the weight of it all, it's time to call in the errand service professionals. Your trusted go-getters at Good Neighbor Concierge can help you with whatever you've got on your mind and free you from the shackles of your everyday obligations with the help of our errand services. Let us help you lift the burden by lightening your load a little with our amazing errand services. Choose hot coco with your kids over struggles at the supermarket and say goodbye to excess stress with the help of Good Neighbor Concierge's premier errand service.
We know life can be stressful and can even leave you in tears on your worst days. Stop, take a moment, and call us now to speak with one of our exceptionally friendly staff on how we can make your life exponentially easier with out errand service today.
If you're looking for errand service in the Boston area, call us at 617.209.9311 to find out how we can help you!
Errand Service Boston MA from Good Neighbor Concierge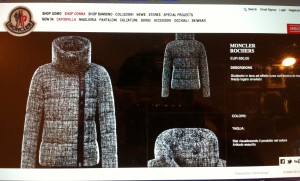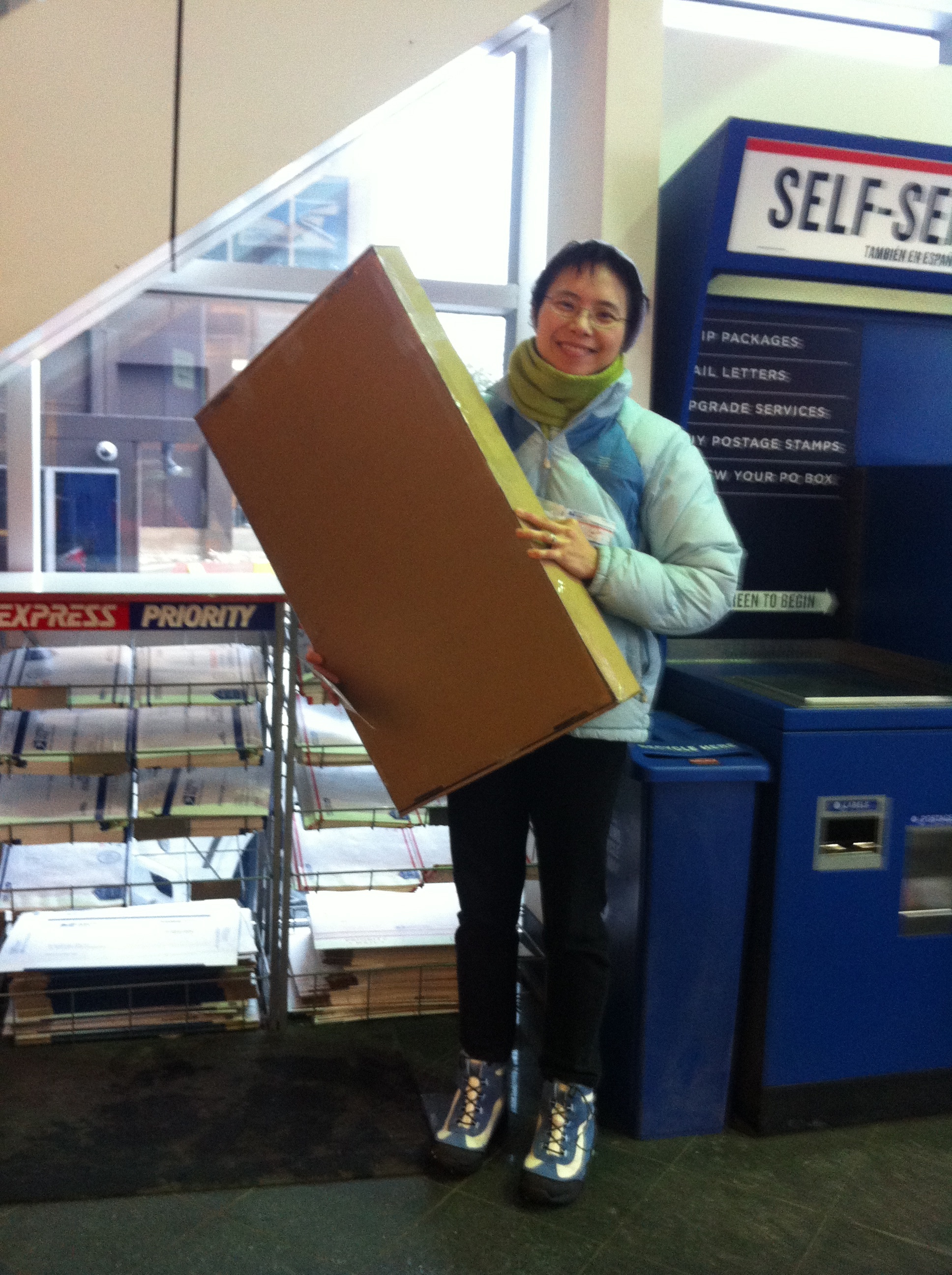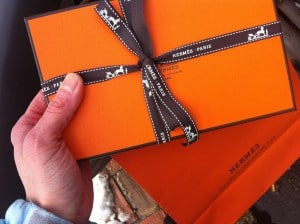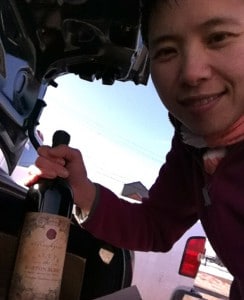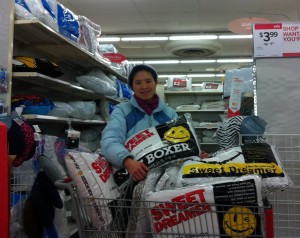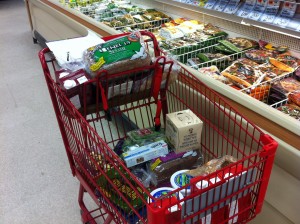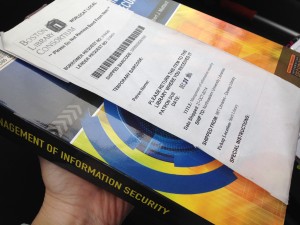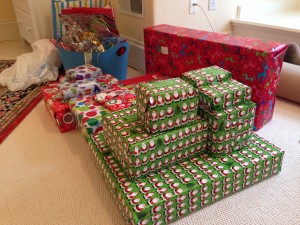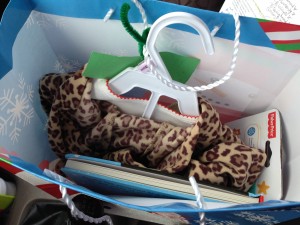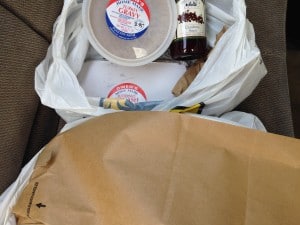 All images credit: Susan Ho