Are you looking for party planning services Boston MA?
We know how time-consuming it is to plan a party or an event for anything, be it your child's birthday party, your parents' 50th wedding anniversary dinner, the annual Christmas celebration at the office, or even your own dream wedding. There are themes to explore, venues to visit, budgets to work with, vendors to search and interview, gifts and party favors to purchase, invitations to write and send out, menus to plan, and so much more.
When the party details are creating headaches for you, call on our Boston MA party planning assistant services to make your event a memorable one!
Here are some of the things we can do for you or assist you with:

Holiday Party Planning at Home or Office
Birthdays, Reunions, Engagements, etc
Party Theme Research
Venue Research and Booking
Event/Meeting Planning
RSVP List Management
Menu planning and delivery
Food and Beverage Deliveries
Party Favor Shopping and Organization
Gift Shopping
Hotel Reservations
Greeting Service
Site Coordination … e.g. set up, receive deliveries, event break down
Party Vendor Liaison Coordinator … e.g. entertainers, florists, caterers, servers, bartenders, photographers/videographers, and other party staff.
Good Neighbor Concierge Offers Party Planning Services Boston MA
Whether you are just beginning to plan or are simply running out of time and in need of some help to finish up the details, Good Neighbor Concierge is a Boston personal concierge who can help you make it happen. Don't stress!

If you are looking for party planning services Boston MA, call us at 617.209.9311 or fill in the following form to schedule a no-obligation needs assessment at a time that is convenient for you.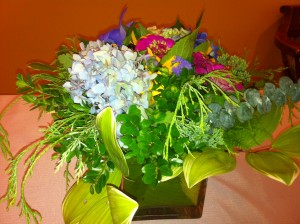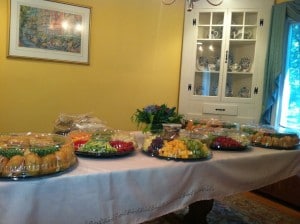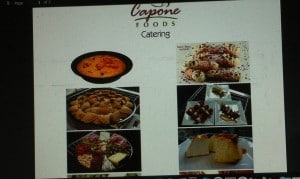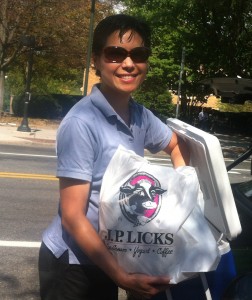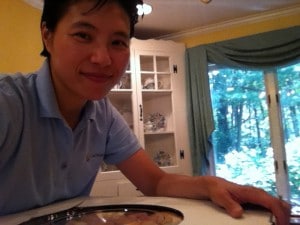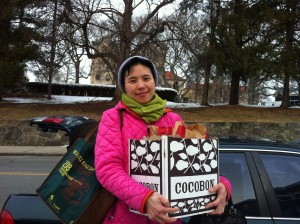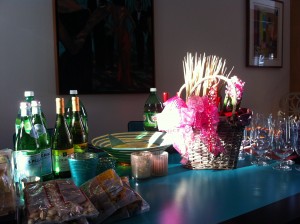 All images credit: Susan Ho