Press Releases and Partnerships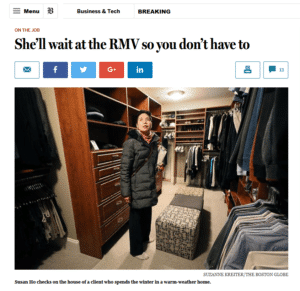 Featured on BostonGlobe.com, January 11, 2019 – "She'll wait at the RMV so you don't have to" By Cindy Atoji Keene, Globe Correspondent – January 11, 2019.
Susan Ho checks on the house of a client who spends the winter in a warm-weather home. When Susan Ho was mulling over a name for her concierge company, she decided to call it Good Neighbor Concierge in honor of her childhood hero, Fred Rogers. She doesn't wear a red sweater like Mr. Rogers did…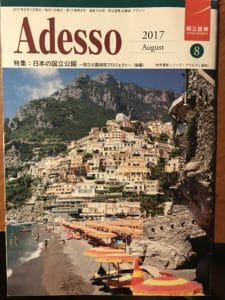 Featured in Adesso, August 2017: An interview with a PR magazine prepared by Okasan Securities Group of Japan for their shareholders.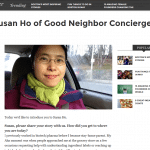 Featured on BostonVoyager.com, May 1, 2017 – Meet Susan Ho of Good Neighbor Concierge in Boston
Good Neighbor Concierge is a Boston-based personal concierge, lifestyle management, and personal assistant Services Company that strives to give people back their gift of time, so they can focus time on the things that matter most: time for family, friends, or themselves.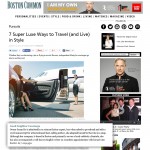 Featured in the Boston Common Magazine, August 18, 2014 – 7 Super Luxe Ways to Travel (and Live) in Style
Press Release 12/8/2011: Boston Personal Concierge Company Announces New Collaboration with Global Company
Press Release 11/8/2011: Boston Personal Concierge Company Launches New Service for Busy People
Our association and collaboration with the following companies and businesses is our commitment to delivering the very best in concierge services to our clients: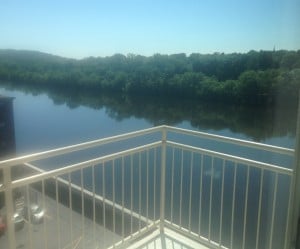 Amber Lodging is a Texas-based corporate housing provider that has handled the accommodation needs of their business clients domestically and internationally since 1998. From providing relocation assistance to outfitting an entire apartment with furniture and everything in between, the staff makes it their priority to ensure each traveler's home-away-from-home experience is as stress-free as possible.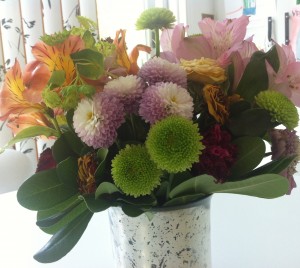 2 Places At 1 Time, Inc is a corporate concierge service provider that has been improving the work/life balance and productivity for a broad base of client corporations from a variety of industries for over two decades. Employees of client corporations regularly enjoy the benefits of getting their lengthy to-do list done, all without leaving their office or disrupting their day.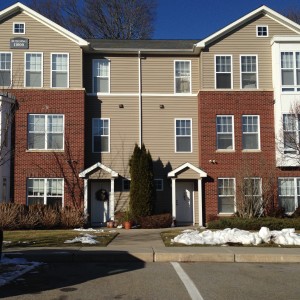 Travelers Haven, LLC is a corporate and short-term housing provider for clients relocating to another city or companies in need of extended-stay lodging solutions for their employees. Whether researching housing options or securing a cable installation prior to client move-in, the staff puts the personal back into business travel, managing every aspect of their client's move from start to finish.