Are you looking for family services Boston MA?
Got kids? Chances are good your family is juggling multiple tasks and running in different directions. Our personal assistant services provide valuable relief to overwhelmed and on-the-go households: we offer new parent well-being checks, can pick up baby items, can assist with grocery shopping, can restock the refrigerator and pantry, arrange for childcare, and so much more.
Many of today's seniors are more active than ever, participating in a full life and often are as busy as their younger counterparts. Some seniors even hold down jobs, do volunteer work, take part in social activities, and many more spend their retirement years traveling the world. Older seniors who are often not as physically active benefit as well.
Household Help
Meal Planning, Ordering and Delivery
Pick Up Forgotten Items… e.g. homework, house keys
Clutter Control
Home/Office Organization … e.g. rooms, closets, garage, home office
Bill Paying/Finances
Mail Sorting and Recycling Junk Mail
Correspondence and Thank You Cards
Wait-for Services
Consignment and Assistance with Unwanted Household Items
Relocation Assistance and Moving Help
House Cleaning
Grocery and Ingredient Shopping
Gift Shopping and Wrapping
General Errands
Convalescent Assistance
Assistance for Children and Parents
New Parent Well-Being Checks
New Mom Services
Grocery and Personal Shopping
Childcare/Babysitter Research and Referrals
Summer Camp Research
General Errand Running
Appointment Scheduling
Assistance for Seniors
 Elderly Well-Being Checks
 Banking
 Grocery and Personal Shopping
 Assistance with Reading Newspaper or Books
 Help with Understanding Mail
 Reunion and Family Visit Coordination
Family Services Boston MA
Good Neighbor Concierge offers family services in Boston MA. Help your elderly family member or friend maintain their independence or just get some help for yourself around the house by taking advantage of our family services in Boston.
If you are looking for family services Boston MA, call us at 617.209.9311 or fill in the following form to schedule a no-obligation needs assessment at a time that is convenient for you.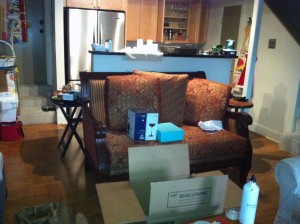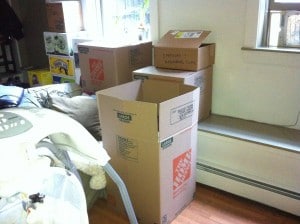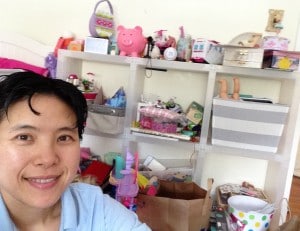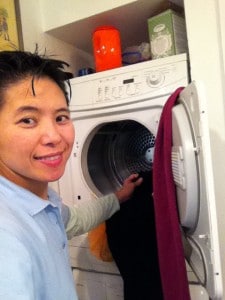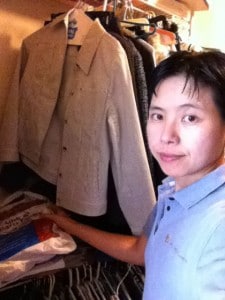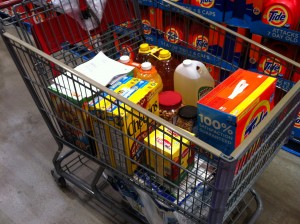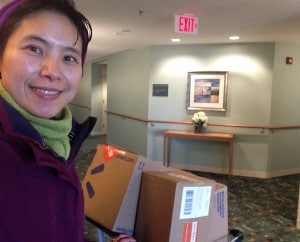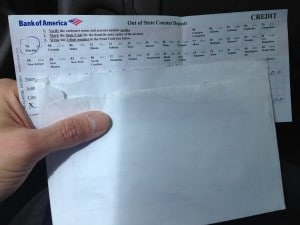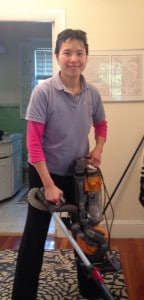 All images credit: Susan Ho