Are you looking for administrative assistant services Boston MA?
Whether you are a small business owner or work out of a small office, outsourcing administrative assistant tasks such as filing, managing emails, and word processing makes good business sense. While once reserved for big business, we make it possible for any business owner to get the help and assistance they need.
 The benefits to you include:
you save time.  Freeing up time-consuming tasks that don't generate revenue allows you time to focus on profitability and efficiency.
you save money.  Replacing an in-house employee with our service means less operating costs, no payroll taxes, no employee benefits, etc.
Our administrative assistant services can even be a source of temporary help for secretarial staff who are out of the office on vacation or are recovering from an illness.
Administrative Assistant Services Boston MA
Do you need help with the following tasks?  Give us a call at 617.209.9311.
Correspondence
Internet Research
Word Processing
Document Deliverables
General Office Filing
Phone and Voicemail Management
Email and Contacts List Management
Meeting Planning
Proofreading and Editing
Data Entry
Corporate Travel Planning
If you don't see the task you need assistance with or have further questions in regard to our office help and administrative assistant services in Boston MA, we invite you to connect with us.
If you are looking for administrative assistant services Boston MA, call us at 617.209.9311 or fill in the following form to schedule a no-obligation needs assessment at a time that is convenient for you.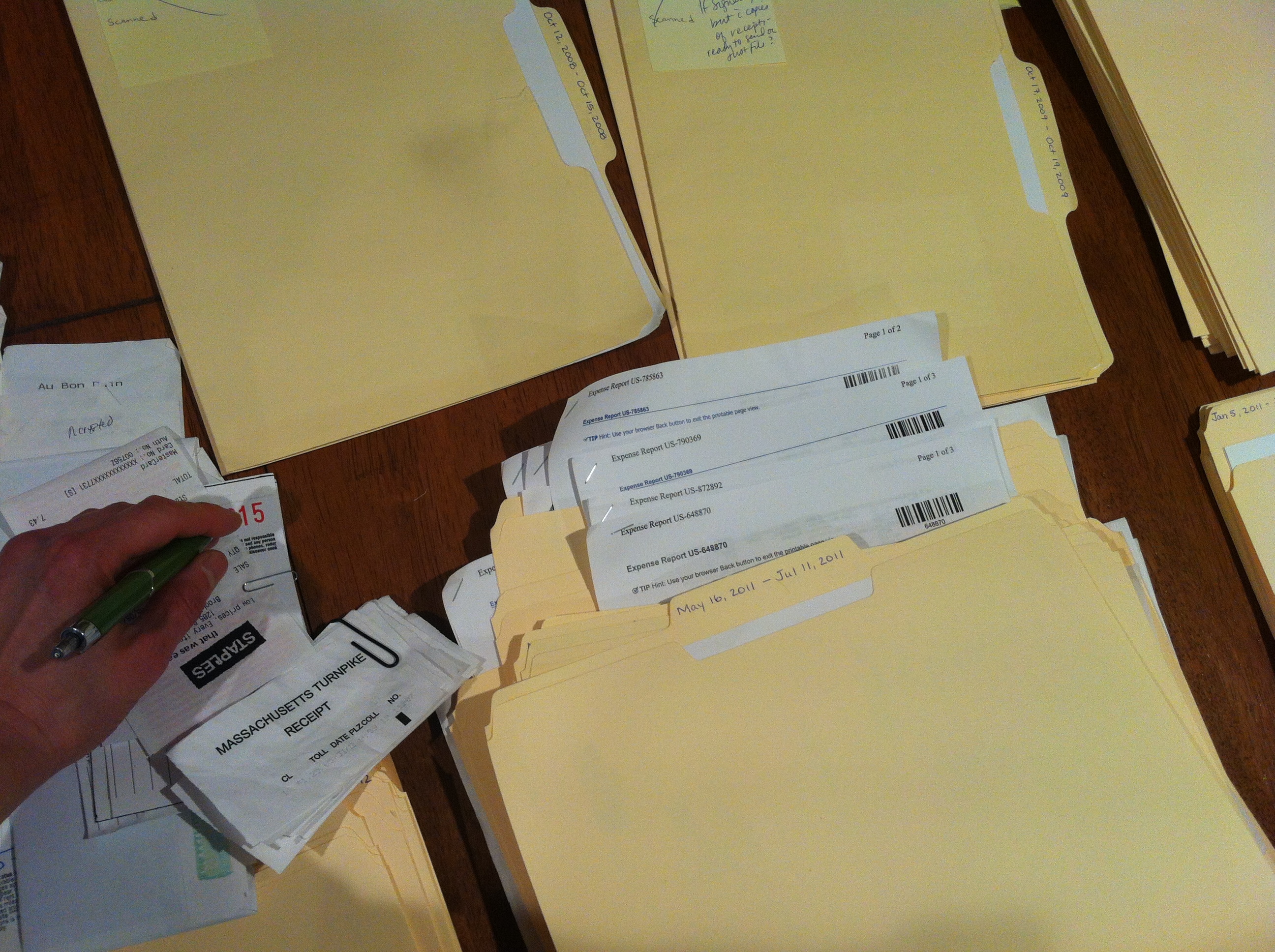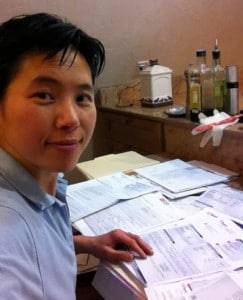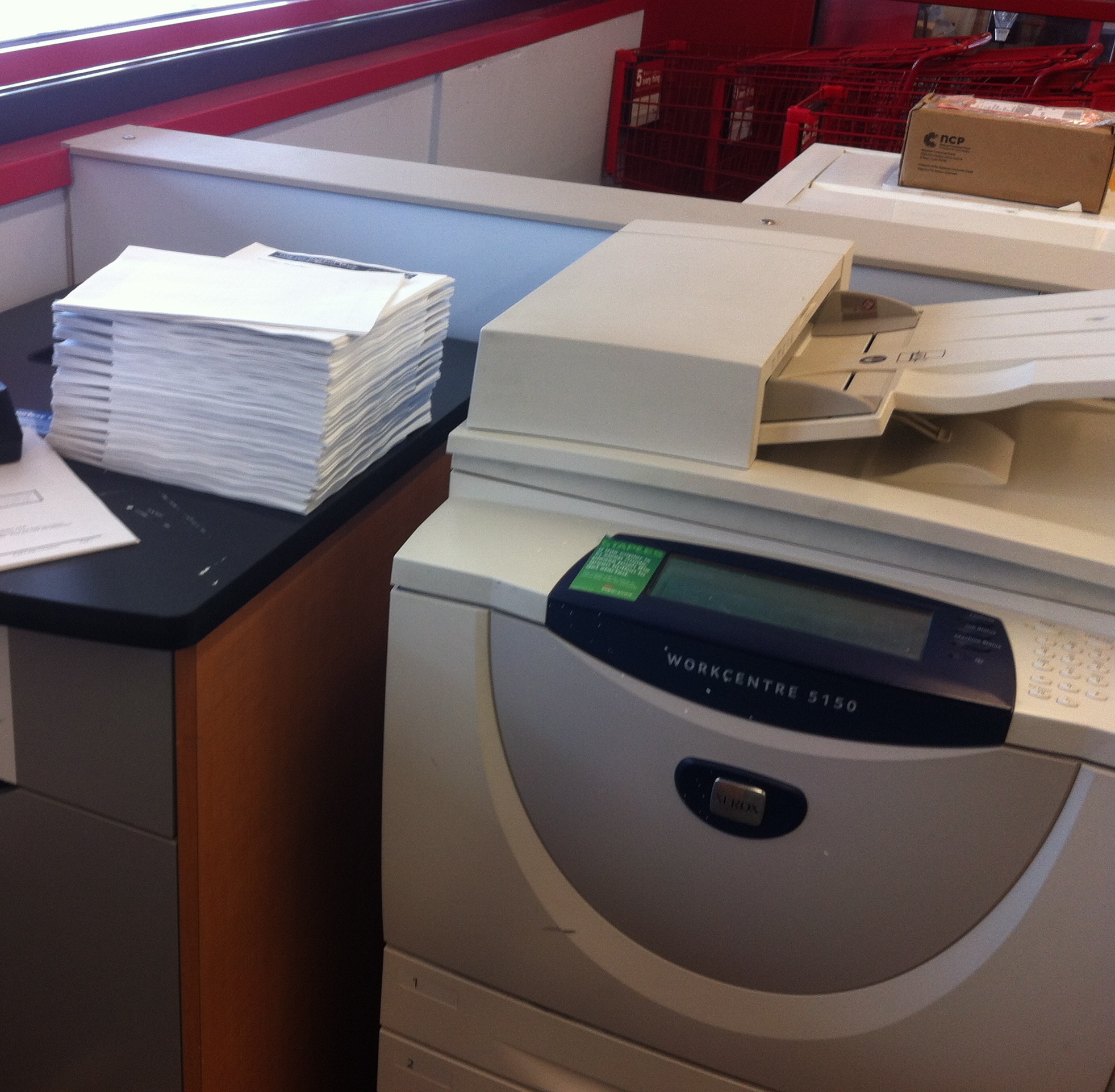 All images credit: Susan Ho