Are you looking for event ticketing services Boston MA?
Planning a vacation in a new city but don't have time to search for special tour packages or local events?
Looking for an upscale dining experience with breathtaking city views for that special someone?
Seeking private and exclusive access to a variety of events both local, regional, and around the world?
When time is of the essence and you need a dinner reservation or the best seats at the US Open or Fenway Park, we can help. We do the searching and calling, so you don't have to!
Movie, Concert and Theater Tickets … Order and Pick Up
Sporting Events … e.g. football, baseball, basketball, ice hockey
Special Events … e.g. plays, holiday events, etc
Museums … e.g. Isabella Stewart Gardner Museum, Museum of Science, etc
City Tours … e.g. Boston Duck Tours, Old Town Trolley Tours, etc
Restaurant Reservations
Event Ticketing Services Boston MA
Good Neighbor Concierge offers event ticketing services Boston MA.
If you are looking for event ticketing services Boston MA, call us at 617.209.9311 or fill in the following form to schedule a no-obligation needs assessment at a time that is convenient for you.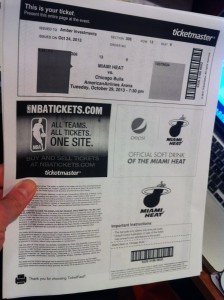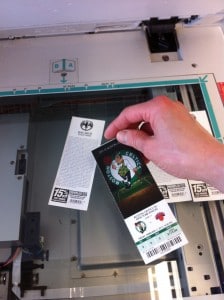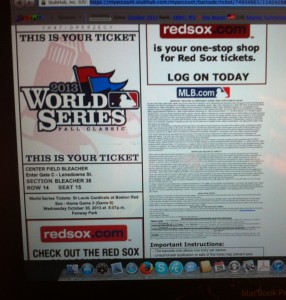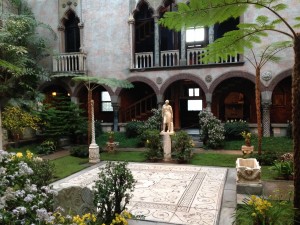 All images credit: Susan Ho