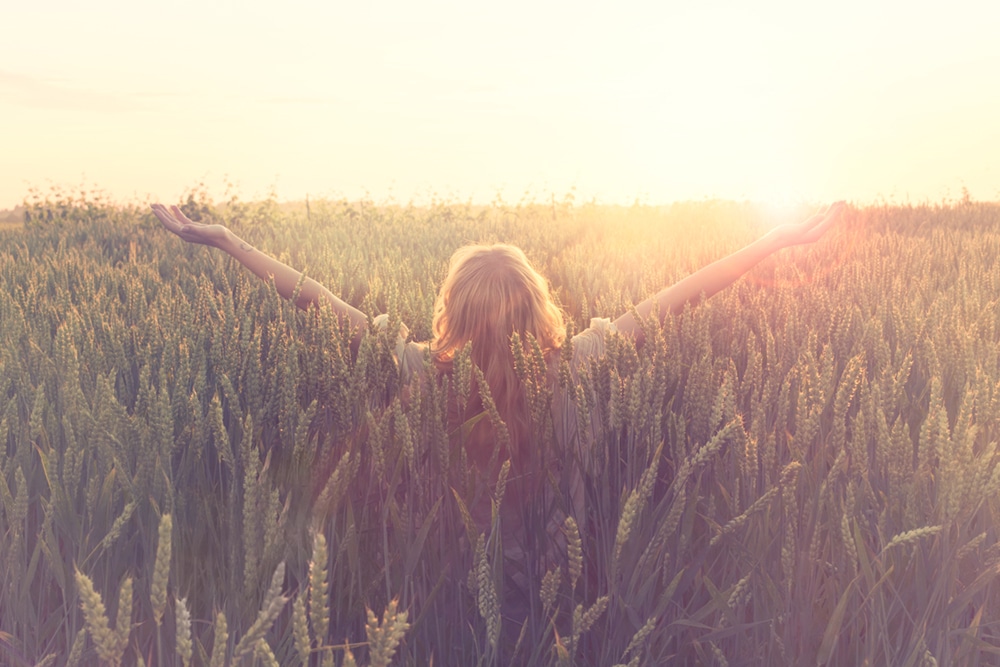 "Life is a series of natural and spontaneous changes. Don't resist them; that only creates sorrow. Let reality be reality. Let things flow naturally forward in whatever way they like."

– Lao Tzu
Lao Tzu was a wise, ancient Chinese philosopher who wholeheartedly believed that struggling against life's natural changes and evolutions was futile, that it would only cause pain – and there is much truth to his words. Regardless of how good it actually is for you, change can also be incredibly overwhelming, which is why having an exceptional support system in your life is so important. For example, when things are changing quickly and you're struggling to keep up, Good Neighbor Concierge is always here to help you take care of what matters most to you so that you can concentrate on embracing all of life's changes with outstanding grace.
How?
Our vast team of competent, compassionate professionals can help make your life easier by efficiently managing all the important, yet tedious, tasks that distract you from taking advantage of every stage of life, like organizing your home/office, scheduling appointments, and even personal shopping.
Our comprehensive concierge services are ideal for:
New Parents
No one can deny that welcoming a new baby into the world is one of the most magical changes life has to offer. It's also one of the most stressful, which precisely what makes our family services at Good Neighbor Concierge so incredible. From helping you keep your house clean, to researching childcare and running errands, we free up time for you to be the amazing parent you've always wanted to be.
Travelers
Whether you travel for business, or for pleasure, leaving your home, pets, and possession behind can be hard – especially if traveling far from home is relatively new for you. Good Neighbor Concierge offers a wide variety of services specifically designed to help travelers rest easy while they're away. Whether you have pets that need daily attention, or just a few independent houseplants, we can keep your home in perfect order as if you'd never left.
Business Owners
Being a business owner is extremely demanding. Every time you enter into a new phase of success, it seems like everything changes and you have to learn a whole new set of rules and strategies just to keep up on top of all your other work. However, thriving effortlessly is possible with help from Good Neighbor Concierge. From data entry and correspondence, to travel and event planning, our business and administrative services can save you time, money, and stress.
Party Planners
Planning a party is an unarguably stressful job. Whether it's a holiday party, a corporate event, or even just a child's birthday, guest preferences and demands regarding everything from theme to food can change in an instant – leaving you with a huge headache. With help from our party planning experts at Good Neighbor Concierge, you can enjoy having access to all our resources and connections so that you buy the best cake and eat it too.
Seniors
It may seem like toward the end of your life there aren't many changes left to expect, but that's simply not true. Life doesn't stop for anyone who chooses to keep living it, which is why we want to help you make the most of it. By letting Good Neighbor Concierge handle every menial little task you'd normally spend time doing, like bill paying and sorting mail, you can welcome every new adventure that comes your way with open arms.
Let our diverse team of professionals at Good Neighbor Concierge be there for you today so that you can excel no matter what type of unexpected changes bless your life! If you need personal assistant help in any way, please call Good Neighbor Concierge at 617.209.9311 or fill in the form in the sidebar to schedule a no-obligation needs assessment at a time that is convenient for you.