Are you looking for travel planning services Boston MA?
We love to see the world as much as you do, but getting there is half the battle.  You still have to figure out the what, when, where, and how!
Our personal assistant services take travel planning to a whole new level: we not only run your errands and organize your shelves, we also handle every aspect of your next vacation and we deliver the details to you fast!

Here are examples of what we can do for you. Just send us your request and we will take care of the rest.
Trip Planning
Airline Tickets
Luggage Help
Passports and Visas
Car Rentals and Hotel Reservations
Tours and Cruises
Employee/Corporate Travel
Vacation Packages
Last Minute Getaways
Travel Insurance
24-Hour Emergency Services
Scooter and Wheelchair Rentals
Event Coordination
Meeting and Incentive Travel
Relocation Assistance
What are the benefits of using our premium Travel Planning Services Boston MA?
Save Time – We can research the best deals, so you don't have to spend all day online wondering what you might have missed.
Price Protection – If the cost of your vacation goes down, our partner agents will work with the travel suppliers to adjust your rate.
Personal Service – Have a problem while traveling?  We provide immediate assistance when you need it.  You can't get that with booking online!
Expertise – We can help you choose the best vacation to fit your budget and desires.  Our partner agents have traveled the world and are able to provide advice and money-saving tips.
Group Travel
Do you have a group of friends or family members who can travel together?   If you're planning a family getaway, reunion, or destination wedding, you may qualify to travel for free or at a significantly reduced rate!
If you are looking for travel planning services Boston MA, call us at 617.209.9311 or fill in the following form to schedule a no-obligation needs assessment at a time that is convenient for you.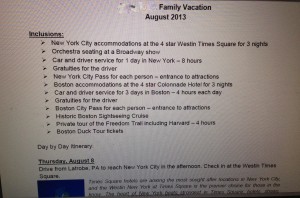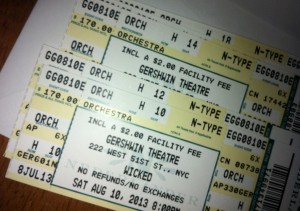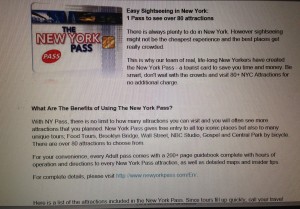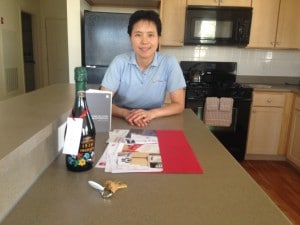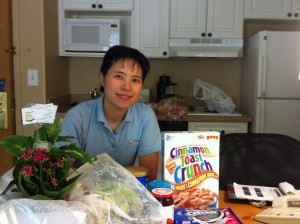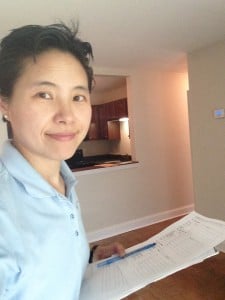 All images credit: Susan Ho