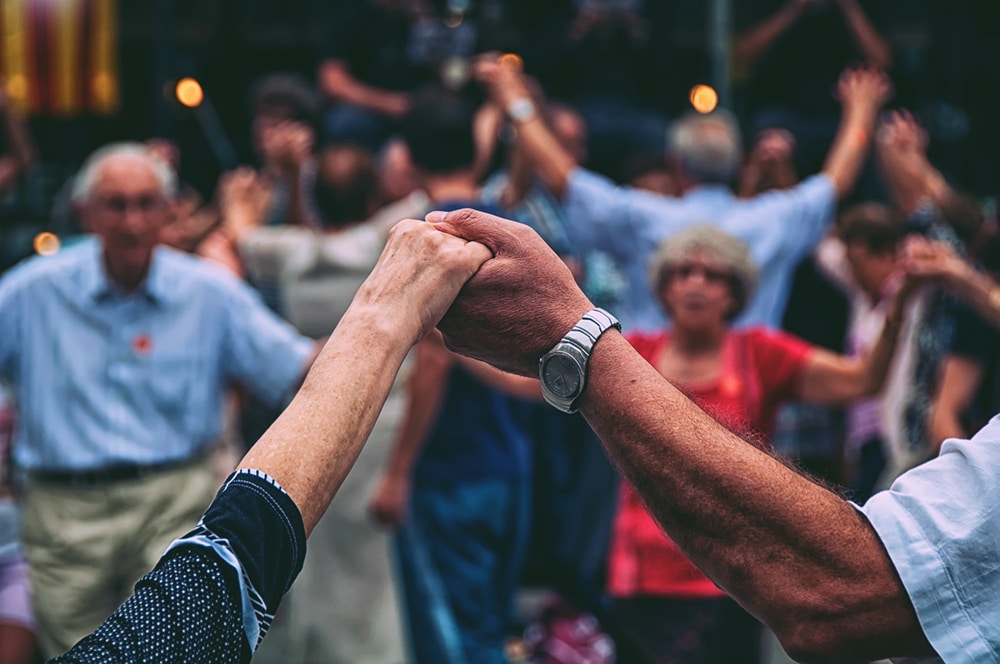 Human beings are social creatures. It doesn't matter how old we get or where life takes us, we will simply always cling to and benefit from being around one another, and that's just the way life is. However, in today's world with technology replacing most forms of personal interaction, more and more seniors are getting left behind to fall into sedentary, lonesome lifestyles that can quickly compromise their quality of life – and even their health. That's why, if you're a senior looking to starting living a more active lifestyle we implore you to take a look below at how trusting a professional concierge service provider, like Good Neighbor Concierge, can help keep you more socially connected so that you can live a longer, healthier, happier life.
Get To Know Yourself
One of the biggest challenges seniors often face once they get older is simply not knowing what to do with themselves anymore. Once the kids are gone and you're retired, there's just doesn't seem to be nearly enough to do. However, a personal concierge can help you rediscover your passions in life and find out what really makes you happy. You finally have all the time in the world to be selfish and do whatever you want, so do it! Start having weekly brunch with your closest friends, or trying to explore one new place you've never been to before every month. Once you decide what you want to do, our personal concierges at Good Neighbor Concierge can help make sure you have all the reservations, tickets, transportation, and accommodations you need no matter where you want to go!
Spend More Time With Those You Love
Another reason more seniors aren't more socially connected is a lack of energy. It takes a lot of time and work to prepare for company, then entertain people for hours, and clean up afterwards – and it can sometimes feel like more trouble than its worth no matter how much you love them. With a friendly personal concierge by your side ready to organize and facilitate any experience you have planned with ease, all you worry about is being there and have a good time. Let Good Neighbor Concierge plan something incredible for you and your grandkids to do together, or facilitate a special meal with a special someone. We'll handle everything you need before and after so that you can focus purely on enjoying every moment you have with those you love most!
Meet New People & Experience Something New
If you really want to remain socially connected and live the fullest life, you have to soak up as much life as possible, and meeting new people and experiencing new things is a big part of that. A personal concierge's job is to make doing so effortless. For instance, the personal concierge at Good Neighbor Concierge can help you plan trips and vacations, recommend local groups and organizations you might want to join, handle all your transportation and accommodations, and so much more. In fact, if you decide a vacation sounds like just what you need, we even offer home watch and absentee services to take care of everything you love while you're away!
Have A Loved One Who Could Use Our Help?
If there's a special senior in your life who you think could benefit from a little more social connection, our team of compassionate professionals at Good Neighbor Concierge can't wait to help. Even if your loved one isn't well and all you need is for someone to go over and check on them, help them clean up a little, pay their bills, or even just read to or spend time with them for a while, we're excited to do so! If you need personal assistant help in any way, please call Good Neighbor Concierge at 617.209.9311 or fill in the form in the sidebar to schedule a no-obligation needs assessment at a time that is convenient for you.