Are you looking for home watch services Needham MA?
No one can watch your home better than you can, but unfortunately, you can't always be home to keep an eye on things – which is why for those moments, we hope you'll trust our professional home watch services at Good Neighbor Concierge. For every future vacation, business trip, or out-of-town excursion, we hope you'll trust our home watch services with all your property protection needs. After all, only our exclusive home watch services offer unique amenities you won't find anywhere else, like kitchen restocking, flipping lights on and off to trick potential criminals, forwarding mail, paying bills, caring for pets and plants, and more – each of which can be customized to create your own one-of-a-kind home watch services package perfectly tailored to meet your unique needs. Essentially, our home watch services give you the confidence and peace of mind you need to travel freely knowing everything back home in Needham is just fine even though you're gone. So please, don't hesitate to take that trip you've always wanted, and don't fret when your boss offers you a chance to impress in another city. Our home watch services at Good Neighbor Concierge will always have your back no matter what.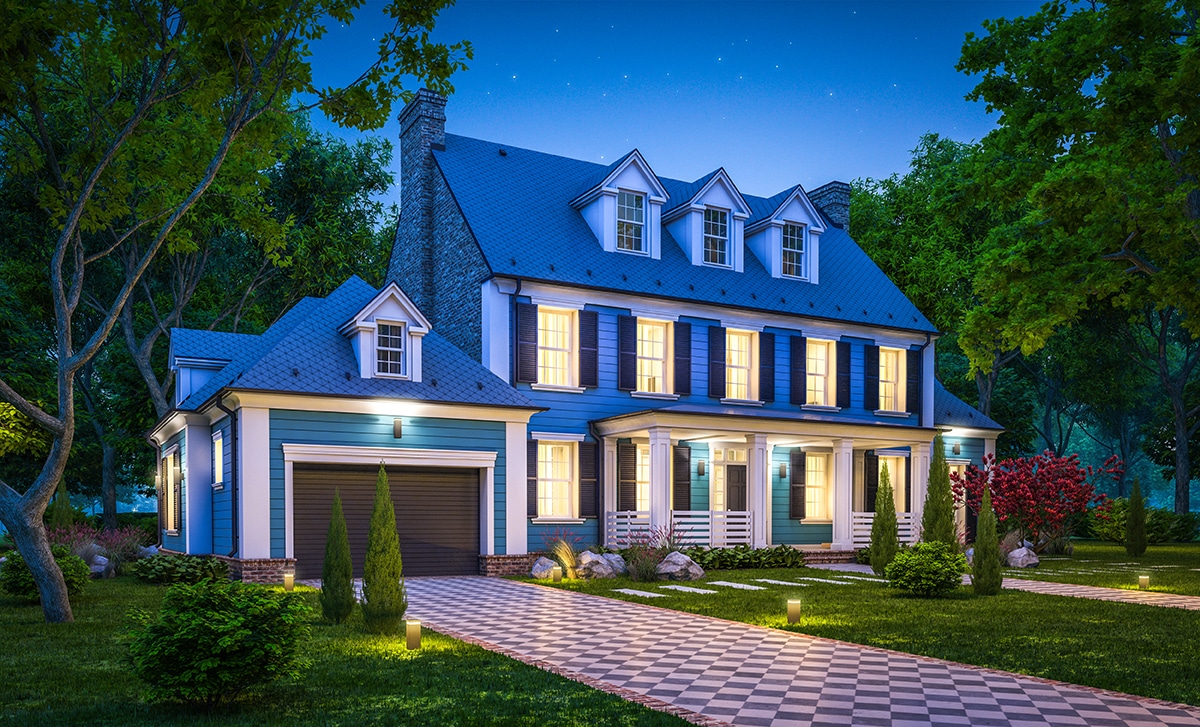 Home Watch Services Needham MA
Good Neighbor Concierge is pleased to be able to offer exceptional home watch services to people living in Needham, MA, who need a little extra help keeping an eye on things while they're away. Not that anyone would ever need or want to get away from a place like Norfolk County's town of Needham. After all, Needham is one of the region's best commuter/bedroom communities outside Boston. For starters, the homes in Needham are simple yet incredible, boasting proximity to numerous great attractions while at the same time being full of lavish charm themselves. And if you're looking for stunning parks and scenery, you won't find any place better than those in Needham. The bottom line is, no one who lives in Needham ever wants to leave, especially for too long, which is why if you have to we urge you to entrust your home's care to our home watch services at Good Neighbor Concierge. From the time you leave until the very moment you return back home to Needham, we guarantee to do everything in our power to uphold the integrity of your home as you would – ensuring it's as if you never even left! So please, give us the chance to prove our exceptionalism to you by reaching out to us and scheduling your services request today!
If you are looking for home watch services Needham MA, call us at 617.209.9311 or fill in the following form to schedule a no-obligation needs assessment at a time that is convenient for you.