Are you looking for home watch services Lynnfield MA?
If you're the type of person who never leaves home because you're too worried something bad will happen while you're gone, your time for excuses is over! With our reliable home watch services at Good Neighbor Concierge, you never have to worry about something going wrong because our professionals are already there to make sure it doesn't. In fact, all you have to do is give us details on how you like things done and our home watch services can make sure your property is cared for in your absence to your exact specifications so it's as if you never left! Whether you have pets, plants, and other living things that need tended to, or just a couple collectables you want to keep dust-free while you're gone, our comprehensive home watch services will make sure everything gets taken care of. After all, our home watch services are specially designed for vigilant vacationers, cautious business travelers, and worried wanderers alike. Our home watch services can even help deter break-ins, handle property-related emergencies, and prepare your home for your arrival by cleaning up and restocking your kitchen. So, if you're ready to be brave and trust that your property and all your possessions in Lynnfield will be just fine while you take the trip you deserve, reserve our home watch services at Good Neighbor Concierge today.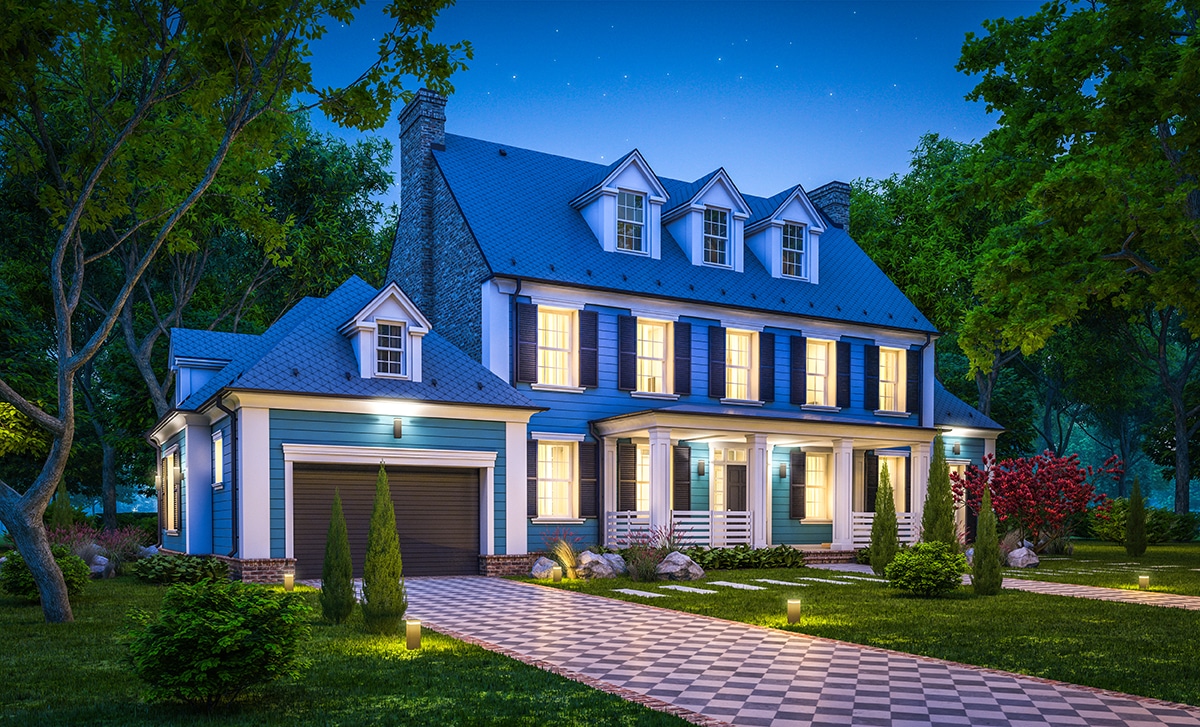 Home Watch Services Lynnfield MA
Good Neighbor Concierge is pleased to be able to offer exceptional home watch services to people living in Lynnfield, MA, who need a little extra help keeping an eye on things while they're away. There's no denying that the town of Lynnfield in Essex County is a spectacular place to live. Its homes and neighborhoods are immaculate, and the proud history of the villages of Lynnfield Center and South Lynnfield coming together to create one incredibly diverse community is beyond inspiring. However, most will admit that the town of Lynnfield itself isn't necessarily where everyone goes if they want to spend a whole day experiencing wild adventures – especially with the city of Boston not far away. Sure, Lynnfield has a nearby ropes course and several other amazing local attractions, but every once in a while you simply deserve more. That's why, whether all you need is an overnight in the city to unwind, or an extended vacation somewhere far away to help feel refreshed, we recommend our home watch services at Good Neighbor Concierge. No matter where you end up, or how long you stay there, our experts will always be here to keep an eye on what matters most to you back in Lynnfield so that you can focus on having the time of your life.
If you are looking for home watch services Lynnfield MA, call us at 617.209.9311 or fill in the following form to schedule a no-obligation needs assessment at a time that is convenient for you.