Are you looking for home wait services Lynnfield MA?
The older you get the more you start to realize that time is one of the most valuable and limited commodities in the world, and yet there are so many people out there who insist on wasting it. In fact, a study conducted by TOA Technologies actually calculated the fiscal amount Americans collectively lose when their time is wasted waiting for people to come fix, install, or deliver things – and its nearly $38 billion dollars! Fortunately, Good Neighbor Concierge offers reliable home wait services to help you stay productive and save your money no matter how many deliveries, installations, or repairs you need taken care of. With our home wait services at your disposal, gone are the days of wasting hours at home twiddling your thumbs and waiting for someone to hopefully show up. Whenever you're contacted about a service you need to be present for and they give you an ambiguous time frame, all you have to do is let us know and our home wait services will make sure someone is there waiting in your place. Think about it, thanks to our home wait services you'll never have to take off work or waste a day off ever again. In fact, thanks to our home wait services you'll never have to deal with worrying about keeping up awkward small talk with the stranger casually walking around your home ever again. Just simply let us know exactly when we need to show up to your property in Lynnfield and how long we need to hang out, and our home wait services professionals at Good Neighbor Concierge will handle the rest. When you finally come home, it will be like no one was ever even there!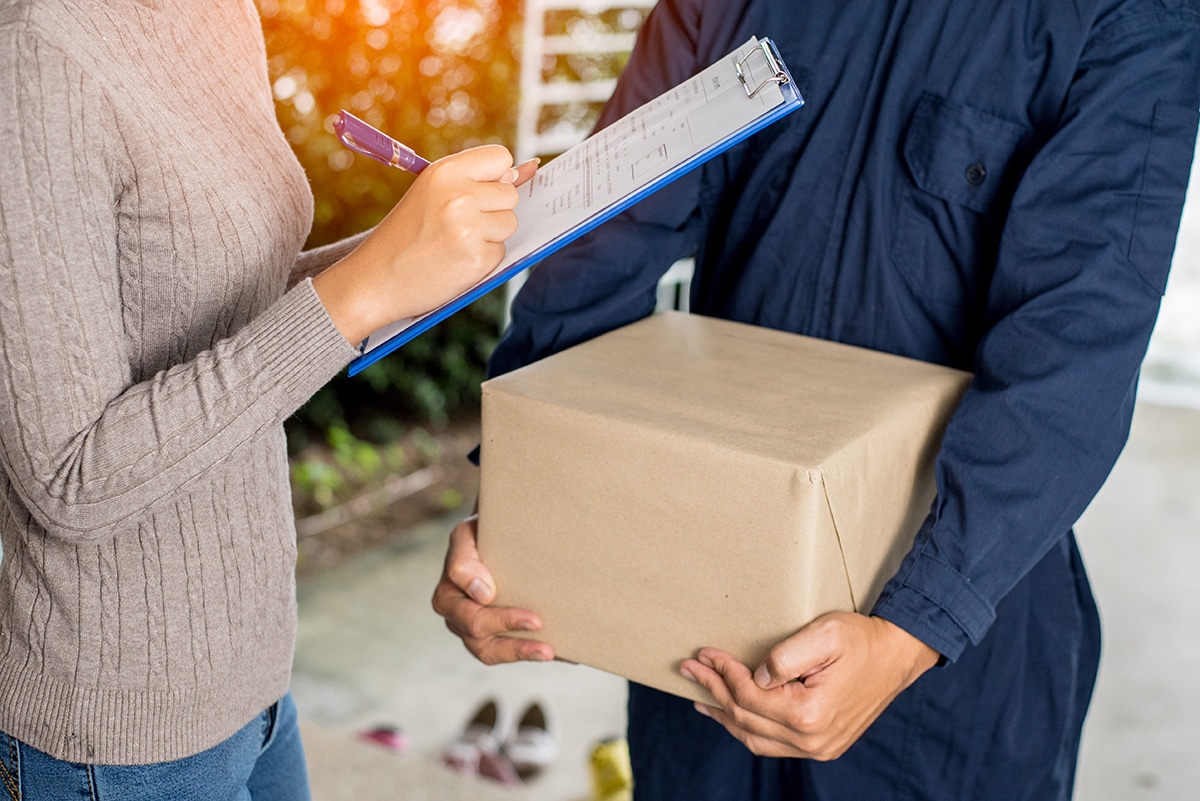 Home Wait Services Lynnfield MA
Good Neighbor Concierge is pleased to be able to offer our most exceptional home wait services to people in Lynnfield, MA, who simply don't want to waste their time waiting on other people. Since the beginning, people in the town of Lynnfield in Essex County have always been there for each other. In fact, in the very beginning, Lynnfield was actually two separate villages, Lynnfield Center and South Lynnfield, that came together as one when people realized how much better a place to live it would be if they could join forces – and since then it's become one of the wealthiest suburbs in the North Shore region because of it. That's why, we urge you to let us follow Lynnfield's example and be there for you when you need a little help. Lynnfield is too wonderful a place to live to be stuck at home waiting on people who obviously have no respect for your time, and we know you deserve better. That's why, we urge you to let our home wait services specialists at Good Neighbor Concierge sit in anticipation on your behalf so that you can go out and utilize your time the way you want in peace!
If you are looking for home wait services Lynnfield MA, call us at 617.209.9311 or fill in the following form to schedule a no-obligation needs assessment at a time that is convenient for you.