Are you looking for home absentee services Lynnfield MA?
Need to go out of town but worried about the protection of your valuables while you're away? You're in luck! Our home absentee services at Good Neighbor Concierge make traveling with confidence easier than ever. First, our home absentee professionals will have a comprehensive consultation with you where all your needs are thoroughly discussed to see exactly how our services can be of help to you. Once your desires and expectations have clearly been identified, including exactly what you need taken care of and how often you want/need someone to come by, that's about it! You can freely go about your business and continue planning your perfect vacation or trip knowing that our home absentee services will be there to pick up the slack while you're away. Best of all, our versatile home absentee services cover a wide range of tasks, including picking up your mail, inspecting for property damage, and even doing a bit of shopping and upkeep to make sure your home is ready for your return. If you have any special concerns or requests, simply mention them during your initial consultation and we will do everything we can to ensure our home absentee services can meet your needs. After all, at Good Neighbor Concierge, we know how stressful leaving everything you love in Lynnfield behind for any length of time can be, our home absentee services are simply here to help us eliminate as much of that stress as possible.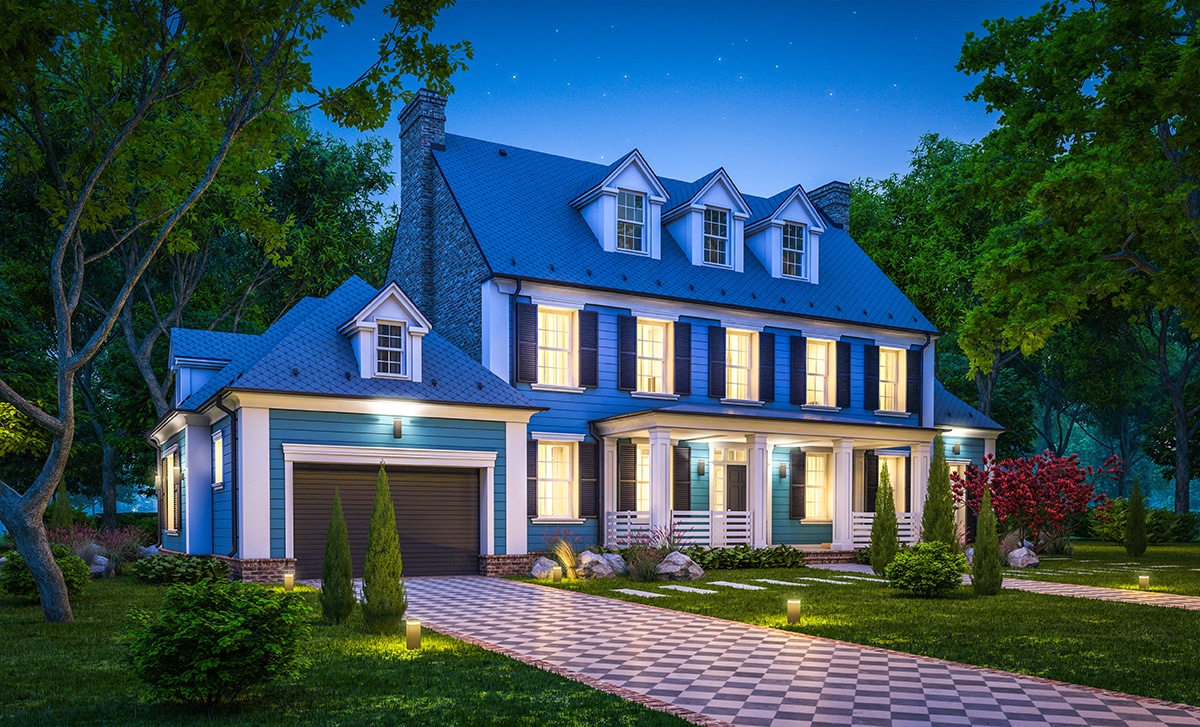 Home Absentee Services Lynnfield MA
Good Neighbor Concierge is pleased to be able to offer exceptional home absentee services to people living in Lynnfield, MA, who need a little extra help keeping an eye on things while they're away. Lynnfield is a beautiful, prosperous, wildly desirable little town in Essex County. Its massive homes alone are a testament to Lynnfield's affluence, and its wealth of local opportunities make it a community most don't ever want to leave; however, that doesn't mean you won't have to or even want to at some point. Unexpected business trips and well deserved vacations can have you anxiously packing your bags and looking for flights out of Lynnfield before you even stop to think about what you're leaving behind. That's why, before you get too excited over any upcoming trips you have planned, we encourage you to take a moment and really think. If you're going to be away from Lynnfield for an extended period of time, or you have plants to think about, do you have someone to keep an eye on things for you? Are you certain you can actually trust them to make sure your property in Lynnfield stays exactly the way you left it, or even knows what to do if something does unfortunately go wrong? If not, we urge you to take a chance on our home absentee services at Good Neighbor Concierge. We know our experts will treat everything you love in Lynnfield as if it were our very own!
If you are looking for home absentee services Lynnfield MA, call us at 617.209.9311 or fill in the following form to schedule a no-obligation needs assessment at a time that is convenient for you.