Are you looking for errand services Needham MA?
When you're an adult, you end up spending a lot more time doing things that you have to do rather than things you'd want to do. It's just part of growing up and having more responsibility. You have to be careful, though. Avoiding self-care can be just as harmful as ignoring your responsibilities. So, how do you find balance? You delegate your least important, most tedious tasks to our errand services at Good Neighbor Concierge. While our errand services include handling all your bill paying, appointment keeping, office organizations, pickups, deliveries, grocery shopping, house sitting, home waiting, meal planning, pet care, vehicle maintenance, and more, you can do whatever you want to do. It might feel strange at first, but we assure you, you can trust our errand services to get things done as if you were doing everything yourself.  Best of all, our errand services can go wherever you need us, from at home to in the office, our flexible support will be an asset anywhere! Got any special requests or particular habits when completing certain tasks? Just let us know. Our errand services are here to serve your needs in Needham. That's what our errand services at Good Neighbor Concierge are all about.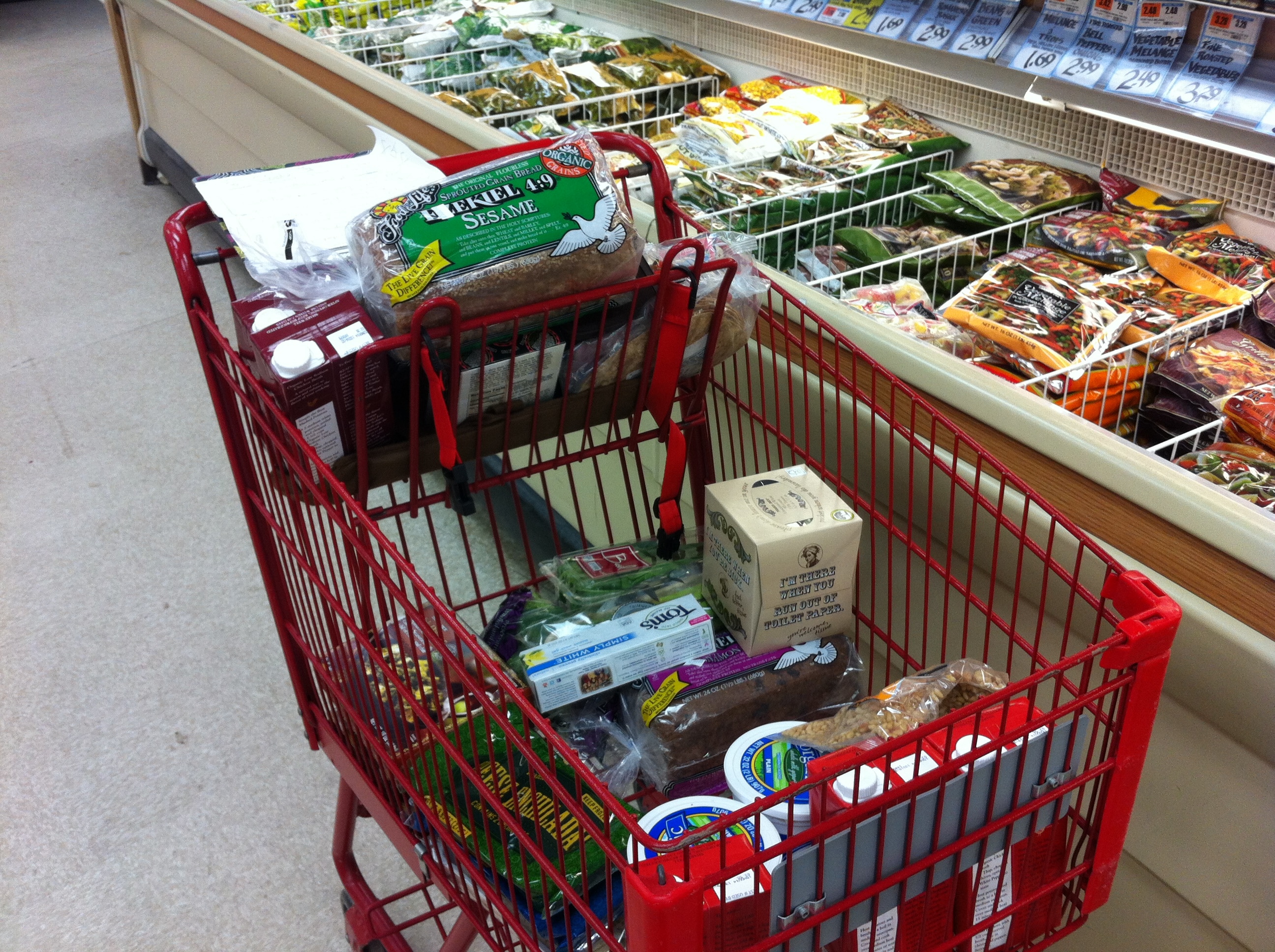 Errand Services Needham MA
Good Neighbor Concierge is pleased to be able to offer exceptional errand services to people in Needham, MA, who need a little extra help day-to-day. We already know of quite a few places in Needham you can check out in your newfound free time. Cutler Park is home to some of Needham's best hiking trails. Echo Bridge and the Charles River Peninsula are two of the best places in Needham to take beautiful pictures year-round. The Glass Bar offers incredible art workshops for an individual, family, or friend group wanting to try learning a new skill. Not to mention Needham is just outside Boston, which opens up even more opportunities for entertainment. Don't worry about anything in Needham while you're out living your best life with your friends and family. Our spirited organization experts will take care of everything on your to-do list. All you have to do is take a chance on our exclusive errand services. We promise you'll never want to go back. With our assistants at Good Neighbor Concierge taking on everything in Needham you don't have the time or energy for, you can guarantee you'll start to feel lighter, happier, and freer in no time. Trust us. We've got your back!
If you are looking for errand services Needham MA, call us at 617.209.9311 or fill in the following form to schedule a no-obligation needs assessment at a time that is convenient for you.