Are you ...
Drowning in a sea of unfinished work?
Missing out on quality time with family and friends?
Feeling frequently stressed or overwhelmed with too much on your plate?
Like most time-starved people, your overflowing to-do list is a source of frequent stress and mental anguish. Why try to do it all?
We provide Personal Assistant Services for:
Working Professionals
Business Travelers and Vacationers
New Moms and Dads
Seniors and Retirees
People Relocating or Moving
Snowbirds
Business Owners or Small Companies
People Recovering from Illness or Surgery
The Bereaved
Anyone who has Too Much To Do and Not Enough Time To Do It All
Give us your to-do list ... we'll give you back time for life's priorities!
Call 617.209.9311 today for a complimentary needs assessment!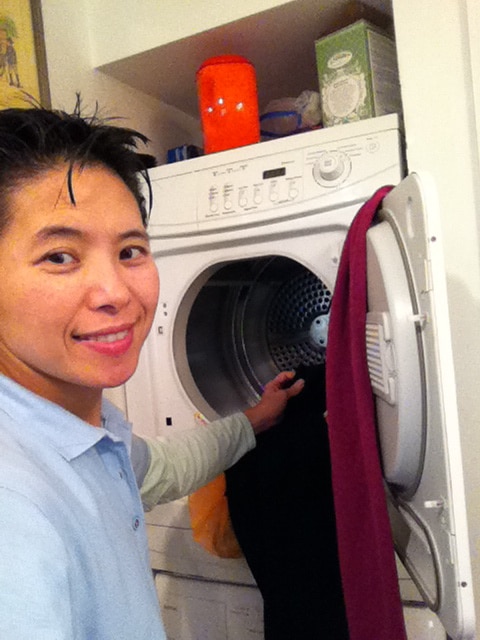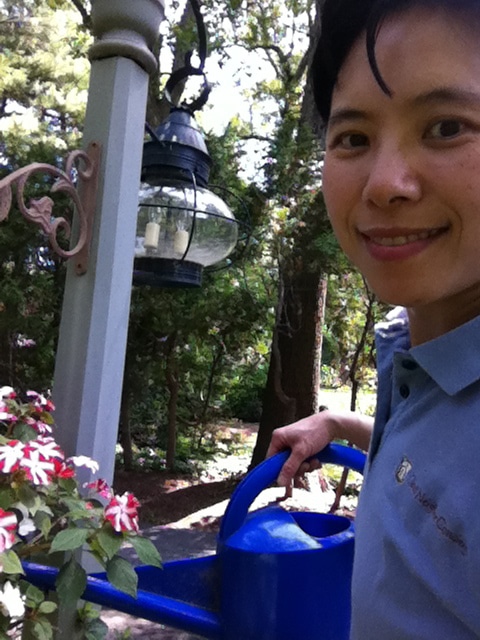 All images credit: Susan Ho